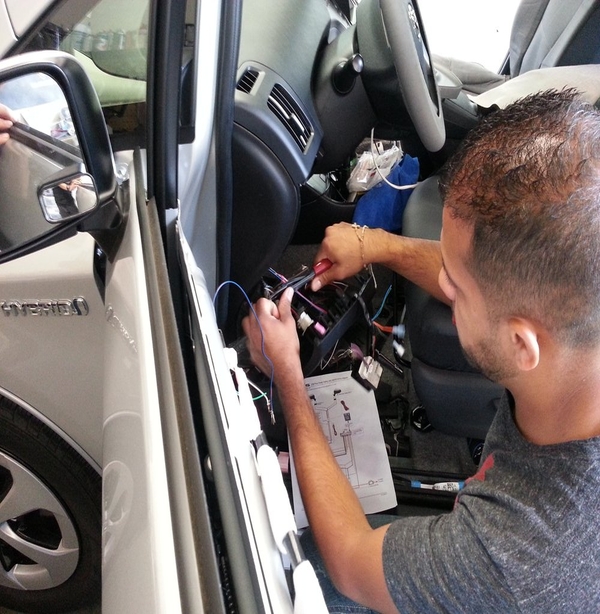 If you can't track your vehicle to know whether it is parked or moving, then the tracking device is practically useless.
With our tracking device, you will be able to know the current location of your vehicle in real-time.
You can set alerts for the speed limit, geofencing, and many more.
Furthermore, you can listen to the in-vehicle conversations or shut down your vehicle engine when there is a case of theft.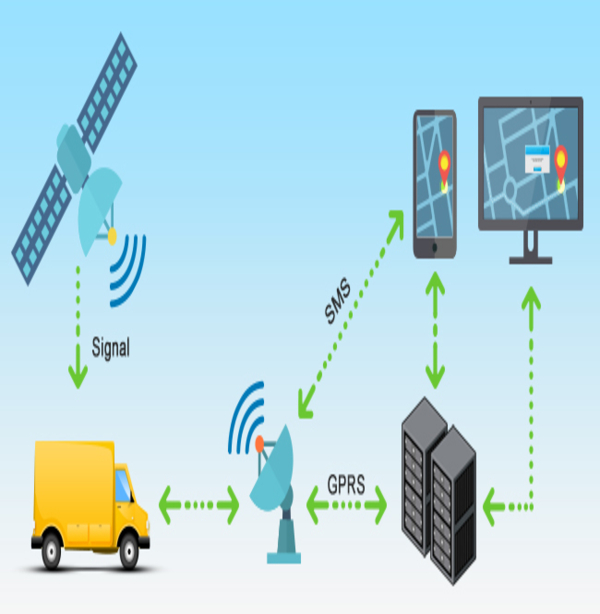 Ability to receive alerts on vibration: This way you won't be caught unaware when someone sits on your vehicle or tries to break in.

Monitor your vehicle location.

Know when your vehicle has entered or left a preconfigured location known as Geo-location.

Get notified when your vehicle goes beyond the speed limit.

Ability to immobilize your vehicle when it's been hijacked.