We are a team of seasoned executives, technical sales representatives, customer service, and engineering staff with expertise in video surveillance and perimeter security, vehicle security, PABX intercom, renewable energy, and Information technology.
We have successfully completed projects for private individuals, businesses, corporate bodies, and government agencies. We are indeed happy we have got a remarkable history.
Solar – Inverter Projects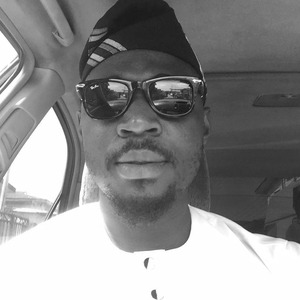 When it comes to CCTV & I.T services, Tango Digital Systems is reliable and will always recommend state-of-the-art equipment for its clients. I will gladly recommend them to other potential clients any time and any day.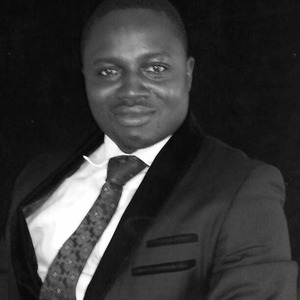 I was recommended a great solution for my solar inverter project and I am never disappointed with their service, I will be glad to deal with them again or recommend them to anyone in need of their services.
Stay abreast with the latest home security ideas to get yourself ahead of home invaders.

ATM card is one of the benefits technology advancement has brought to the banking industry, but it can be disastrous if it is not being carefully handled because your fund is directl [...]
Avoiding condensation in your outdoor CCTV cameras can be so easy, outdoor cameras are made to be waterproof, and the condensation you might likely get in the front end of your lens [...]
The Best Video Surveillance for Abandoned Commercial Properties Any abandoned commercial property needs to be looked after, but with so many options for security, it can be rather ov [...]